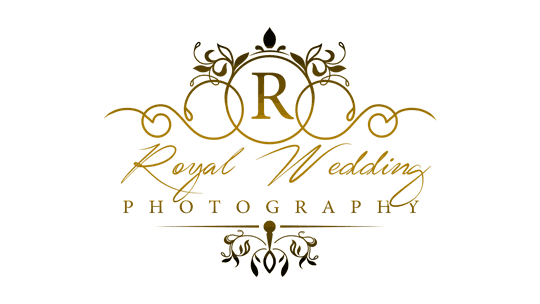 Solid package
Photos and video in one package? We can offer you a few options and even our smallest package includes a...
More
I'll order it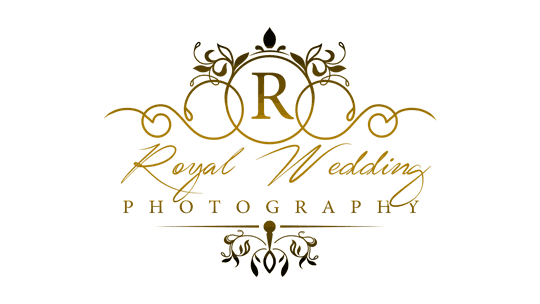 Family package
Besides the edited photos and the video clip this package also contains three beautiful wedding books.
More
I'll order it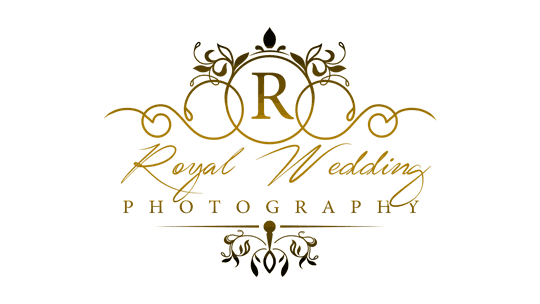 Big party package
This option is completed with engagement photos, elegant design covers for the wedding books and shootings...
More
I'll order it
If you would like to have photos and videos taken on your Big Day we can offer you solutions for both.