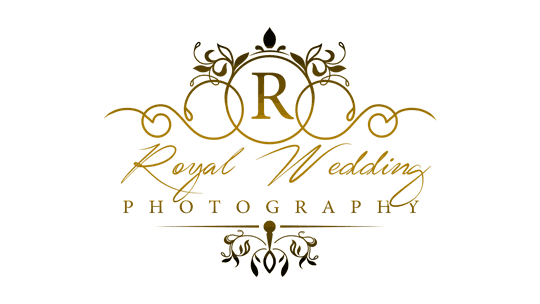 Small video package
You already have a photographer but you also wish to have a nice videoclip to capture your wedding?
More
I'll order it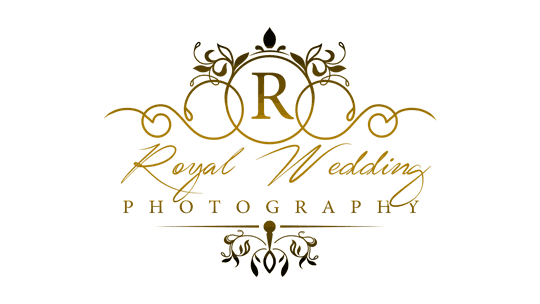 Large video package
This package will provide you with a short cinematographic video as well as with a long movie.
More
I'll order it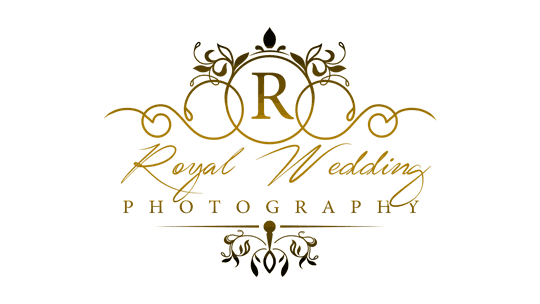 Drone package
Our packages can be further extended with shooting with a drone, or it can be purchased as a standalone...
More
I'll order it
If you already have your photographer but you wich to have a video taken of your Big Day?